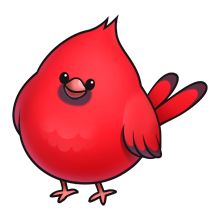 Like us on FACEBOOK!

https://www.facebook.com/oakwoodcardinals/
Oakwood Elementary School will be on a two hour delay for both students and staff on Tuesday, Sept 18th. Staff use Code A.
Students may enter the building at 10 am.
No breakfast will be served.
We will continue to monitor the weather and the road conditions over night.
Making a Difference Award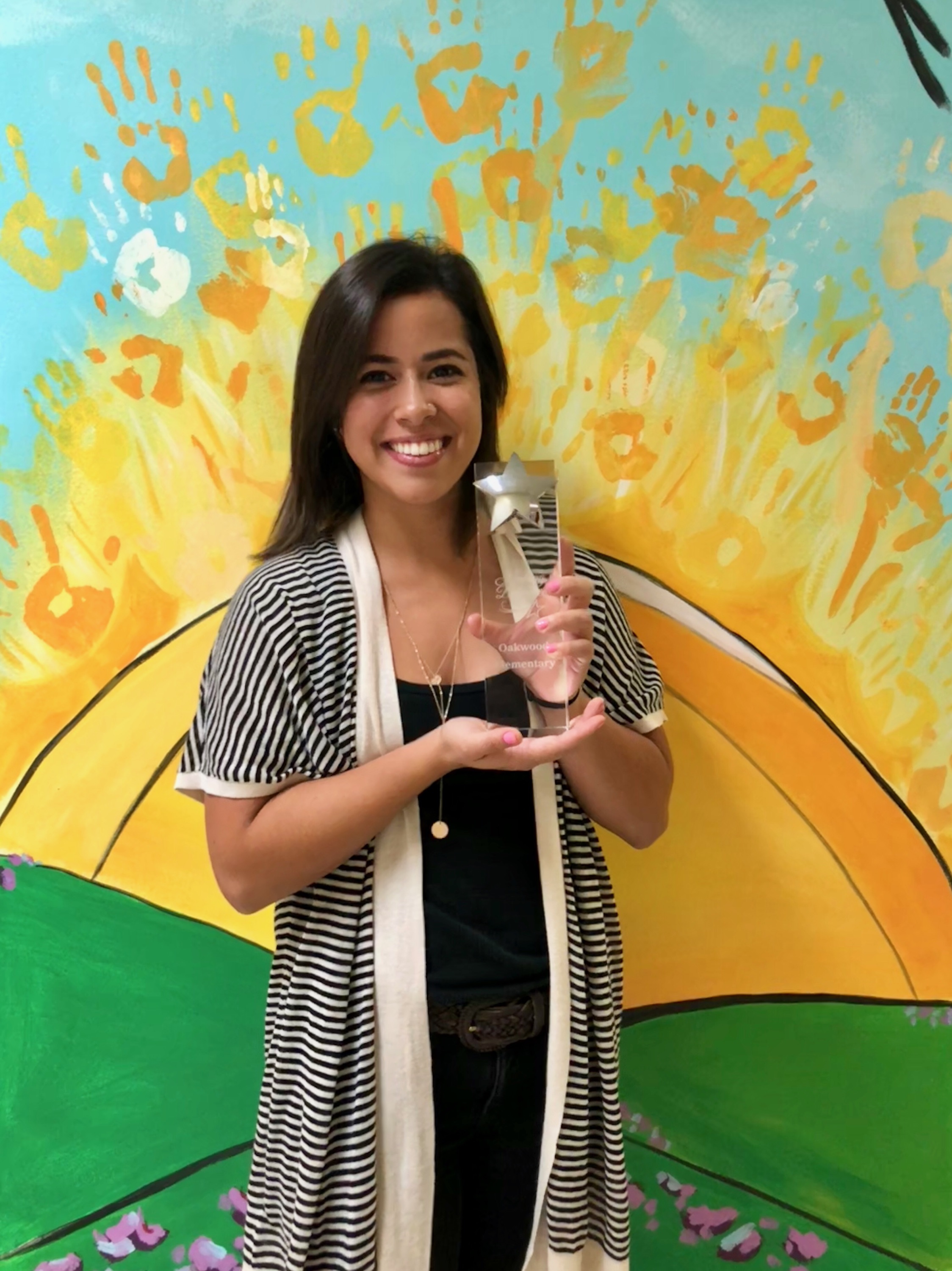 Ms. Salcedo has earned the first Making a Difference award for the 2018-2019 school year! Ms. Salcedo finished up her first year of teaching last school year. Ms. Salcedo is a dynamic and enthusiastic teacher who develops meaningful relationships with all of her students. These relationships allow for all of Ms. Salcedo's students to experience success. Ms. Salcedo sets high expectations for her students, and they work hard to meet those expectations. We are so fortunate to have Ms. Salcedo as part of the Cardinal team!
Congratulations to Our Caswell County
Educators of the Year!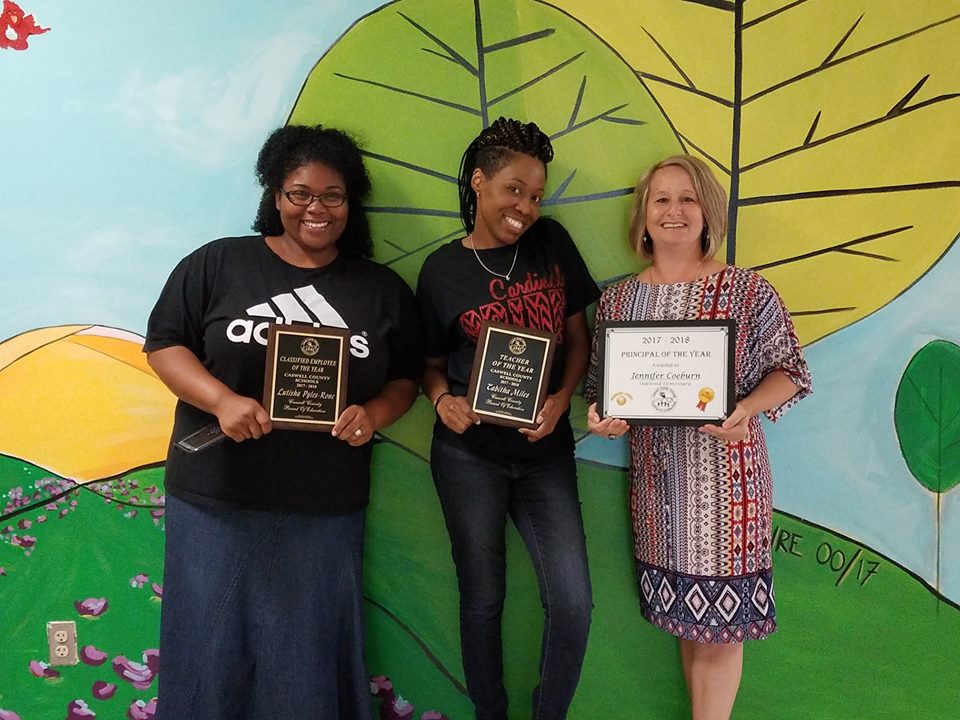 Amazing things are happening at Oakwood!
During the Caswell County Schools Staff Appreciation Dinner on June 6th,
Mrs. Lutisha Pyles-Rone was named the Caswell County Schools Classified Employee of the Year,
Ms. Tabitha Miles was named the Caswell County Schools Teacher of the Year,
and Mrs. Jennifer Coeburn was named Caswell County Schools Principal of the Year!
It was a clean sweep for Oakwood!
We are proud to be Cardinals!