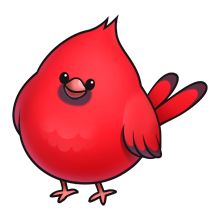 Like us on FACEBOOK!

https://www.facebook.com/oakwoodcardinals/
Please join us for our
Happy Camper Spring Book Fair
beginning on April 3 and
ending on April 10
in the Media Center!
You can also Shop Online!
Our Citizens of the Month for February.
The character trait was Tolerance.
Our students are:
Adelyn C., Harrison L., Gavin F., Kymauri W., Jamya B., Kahlia P., Adrianna L., Anna H., Keyon W., Emmanuel H., Kayden S., Dalton P., Shianne S., James David G., Paula B., Ijhani H., Makayla G., Victoria W., Kaveon S., Ja'Niya P., Abigail M., and J J J.

Congratulations to these students!
"Making a Difference" Award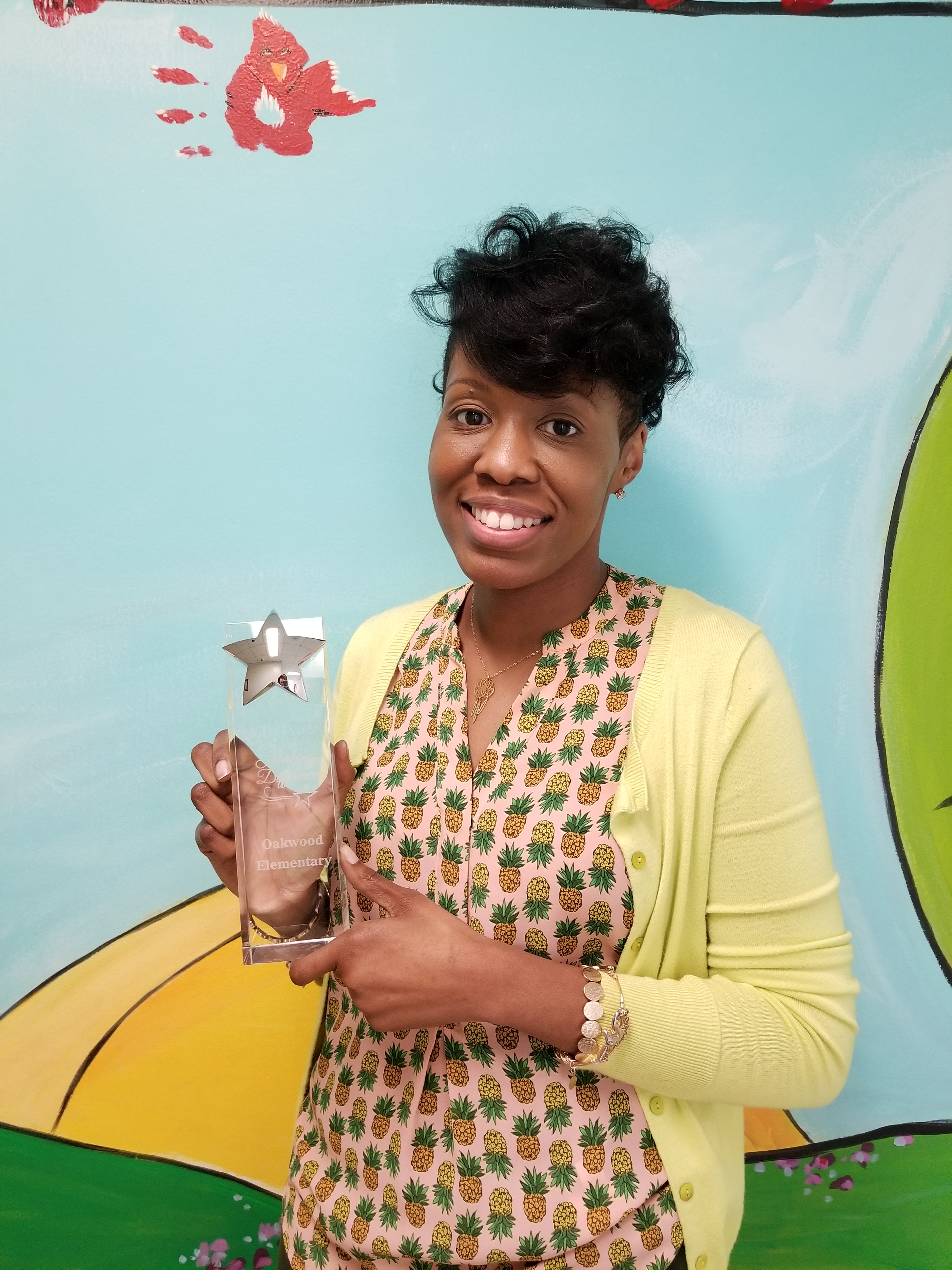 Congratulations to Miss Miles for receiving this award for February.
Ms. Miles is a fourth grade teacher who goes above and beyond every day for every single one of her students. She always has a smile on her face and is willing to do anything it takes for her students to achieve success.
We appreciate you Miss Miles!

Oakwood's Duke TIP Students
Congratulations to these 4 Oakwood students for being accepted into the Duke TIP program!
Duke TIP is the Duke University Talent Identification Program. This program supports academically talented students in grades four through twelve. Duke TIP offers above-level testing, enrichment resources, year-round learning options, residential summer programs, online courses and need-based financial aid.
We are so excited for Kashana B., Samya L., Clara W., and Zachary D. to take part in this distinguished program.
We are Oakwood proud!