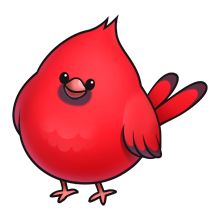 Like us on FACEBOOK!

https://www.facebook.com/oakwoodcardinals/
Have a Wonderful Summer, Cardinals!!!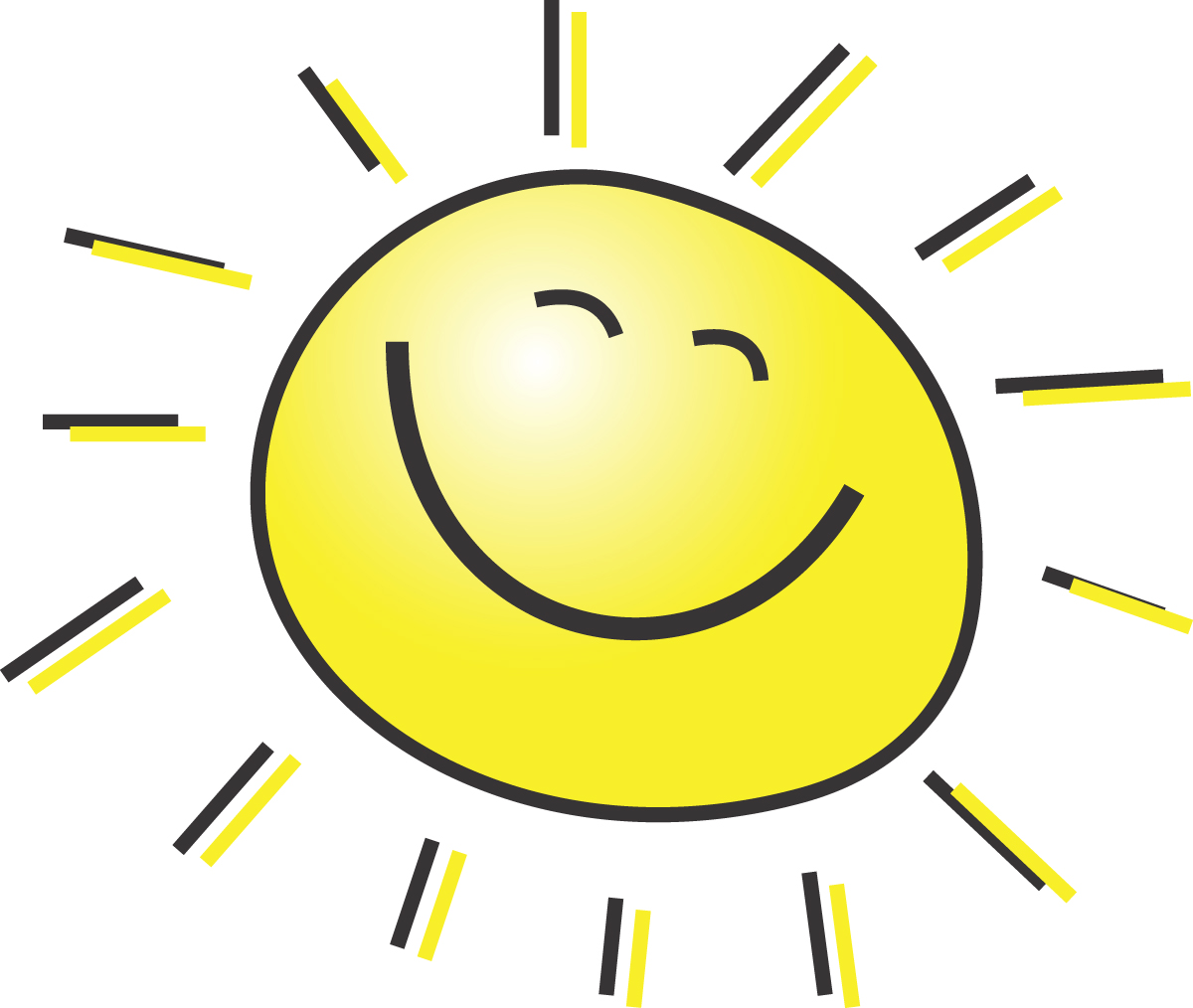 We'll see you in August!
Congratulations to Our Caswell County
Educators of the Year!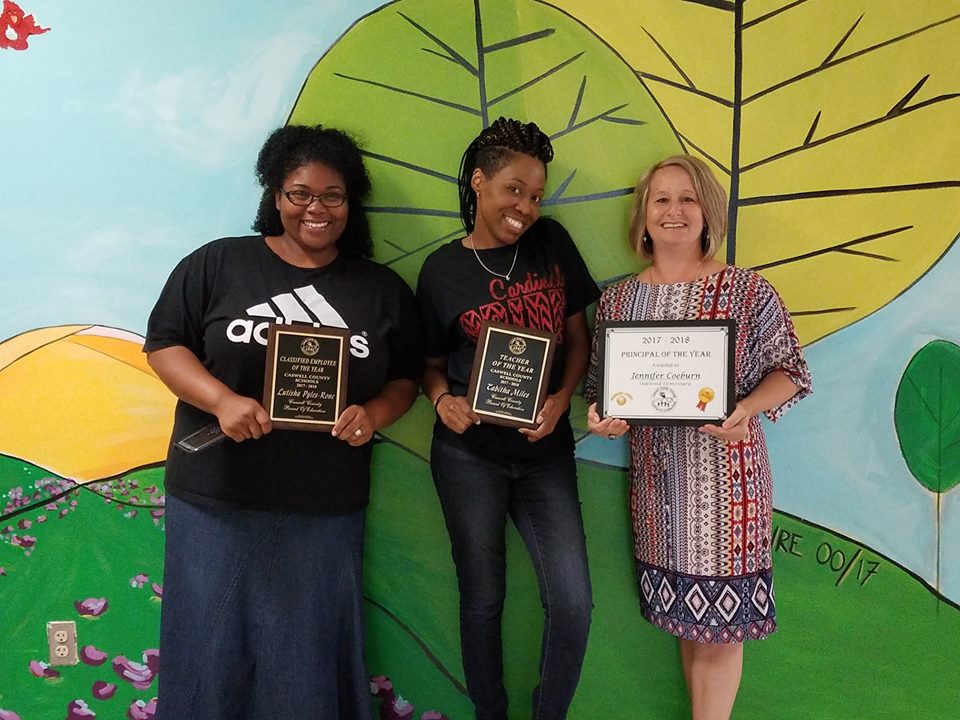 Amazing things are happening at Oakwood!
During the Caswell County Schools Staff Appreciation Dinner on June 6th,
Mrs. Lutisha Pyles-Rone was named the Caswell County Schools Classified Employee of the Year,
Ms. Tabitha Miles was named the Caswell County Schools Teacher of the Year,
and Mrs. Jennifer Coeburn was named Caswell County Schools Principal of the Year!
It was a clean sweep for Oakwood!
We are proud to be Cardinals!
"Making a Difference" Award
Congratulations to
Mrs. Mitchell
for receiving this award
for June.
Mrs. Mitchell is a second grade teacher who cares deeply about her students! This year she looped up with some of her former first grade students and was able to watch them grow in amazing ways. We know those students will miss her this summer! We are proud to have Mrs. Mitchell as part of our Oakwood Team!
Citizens of the Month
Congratulations to our
May Citizens of the Month!
Our character trait for May was INTEGRITY!
These students exhibited integrity throughout the month and were chosen by their teachers. Students are: Pre-K: Andrew S. and Peyton W.
Kindergarten: Alexis G., Tysia C., and Carlee A.
First Grade: Amir M., Torie B., and Aaron H.
Second Grade: Mayte Q., Messiah F., Peyton B., and Chayce W.
Third Grade: Mia H., Jackson S., and Nevaeh P.
Fourth Grade: Madison S., Ashley G., and Ta'Miaya T.
Fifth Grade: Shyla W., Zachary D., Valeria Q., and Taziya O.
Congratulations!!