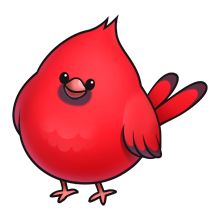 Like us on FACEBOOK!

https://www.facebook.com/oakwoodcardinals/
Citizens of the Month
Congratulations to our
October Citizens of the Month!
Our character trait for October was "Be a Buddy, Not a Bully"!
Congratulations to these students.
Pre-K - Elijah S., Elaina B.
Kindergarten - Jha'Marus B., Iyonna H., Shawn B.
1st Grade - JaPrell S., Jana A., Aaron H.
2nd Grade - Leah Y., Savannah H., Kamyah P., Hayden K.
3rd Grade - Ta'Niyah S., Taylor G., Tristan G.
4th Grade - Madyson S., Audrina H., Keily P., Joh-Al P.
5th Grade - Gracie A., Zionna R., Makayla B., Jack B.
"Making a Difference" Award
Congratulations to
Mrs. Lunsford
for receiving this award
for November.
Mrs. Lunsford is our school secretary, and her smile is often the first thing our students, parents, teachers and staff see as they enter our school! We are grateful to have her and appreciate the countless things she does on a daily basis to keep our school running smoothly.
Our 2017-2018 Student Ambassadors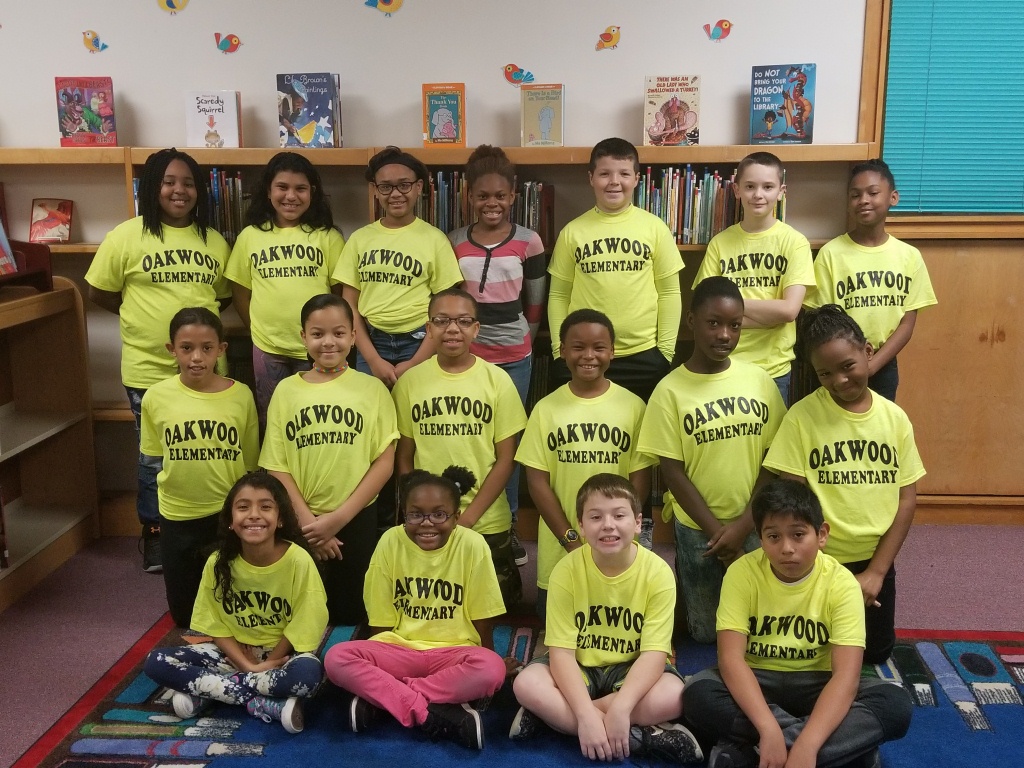 Pictured: Makayla G., Britany P., SaMya L., Nikyria G., Grant D., Zachary D., Zionna R., Breyonna M., Danica L., Macai W., Traveon S., Geneshia C., Nichole J., Keily P., Qumaria G., James David G., and David M.
Not Pictured: Alexandra D. and Leah M.