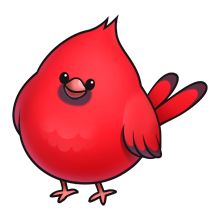 Like us on FACEBOOK!

https://www.facebook.com/oakwoodcardinals/
---
Making a Difference Award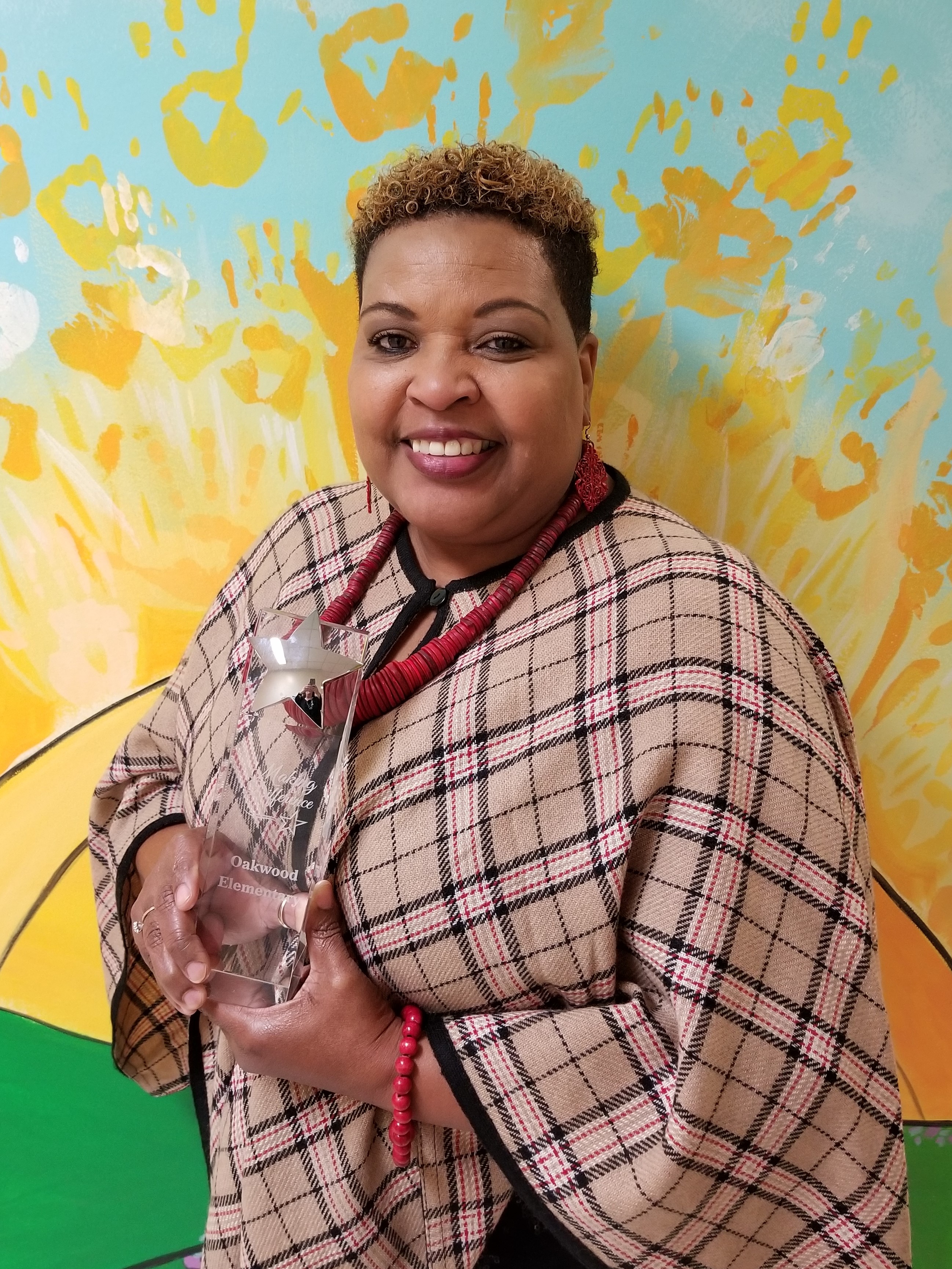 Mrs. Hamlett was given the Making a Difference award because she is always willing to help a student who may need additional attention. She is a true team player and will step up to help colleagues with difficult situations without being asked. We are blessed to have Mrs. Hamlett as a Cardinal!
---
December Citizens of the Month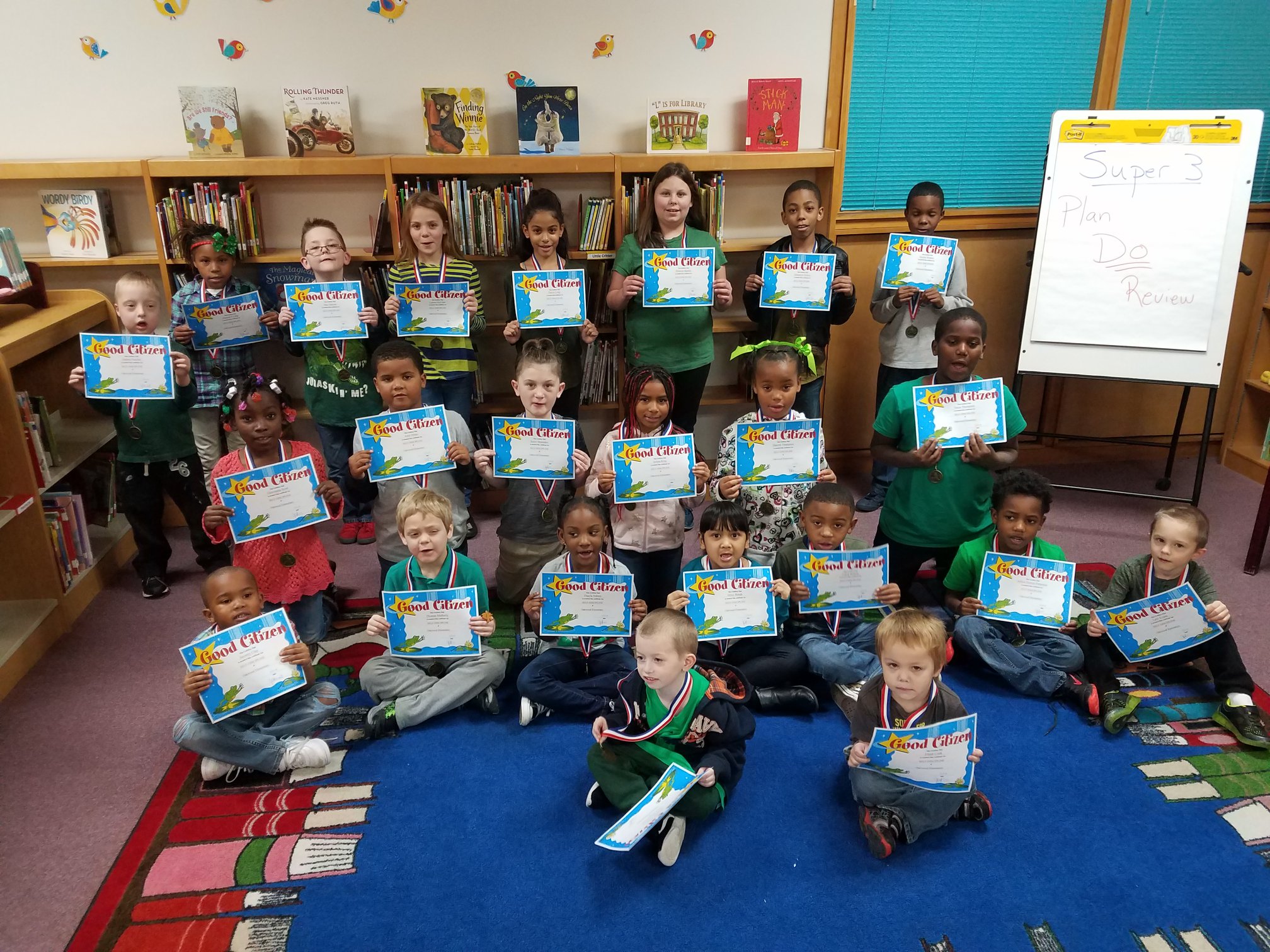 The character trait was Self-Discipline! These students were chosen by their teachers for showing Self-Discipline throughout the month of December. We are proud of our Cardinals! The character trait for January is Trustworthiness.
Pre-K: Levi E., Elijah C.
Kindergarten: Thayla S., Jacorey C., Thomas M., Brandon U.
1st Grade: Jullion H., Miley R., Caleb B., Dalton P.
2nd Grade: Giovonnia S., Amir M., Justin S.
3rd Grade: Zhariah T., Selena K., Taron T.
4th Grade: Lauran M., Tavion W., Mac D., Donesti'I C.
5th Grade: Darcie L., Rhianna I., Demarion S.
2018 Spelling Bee Winners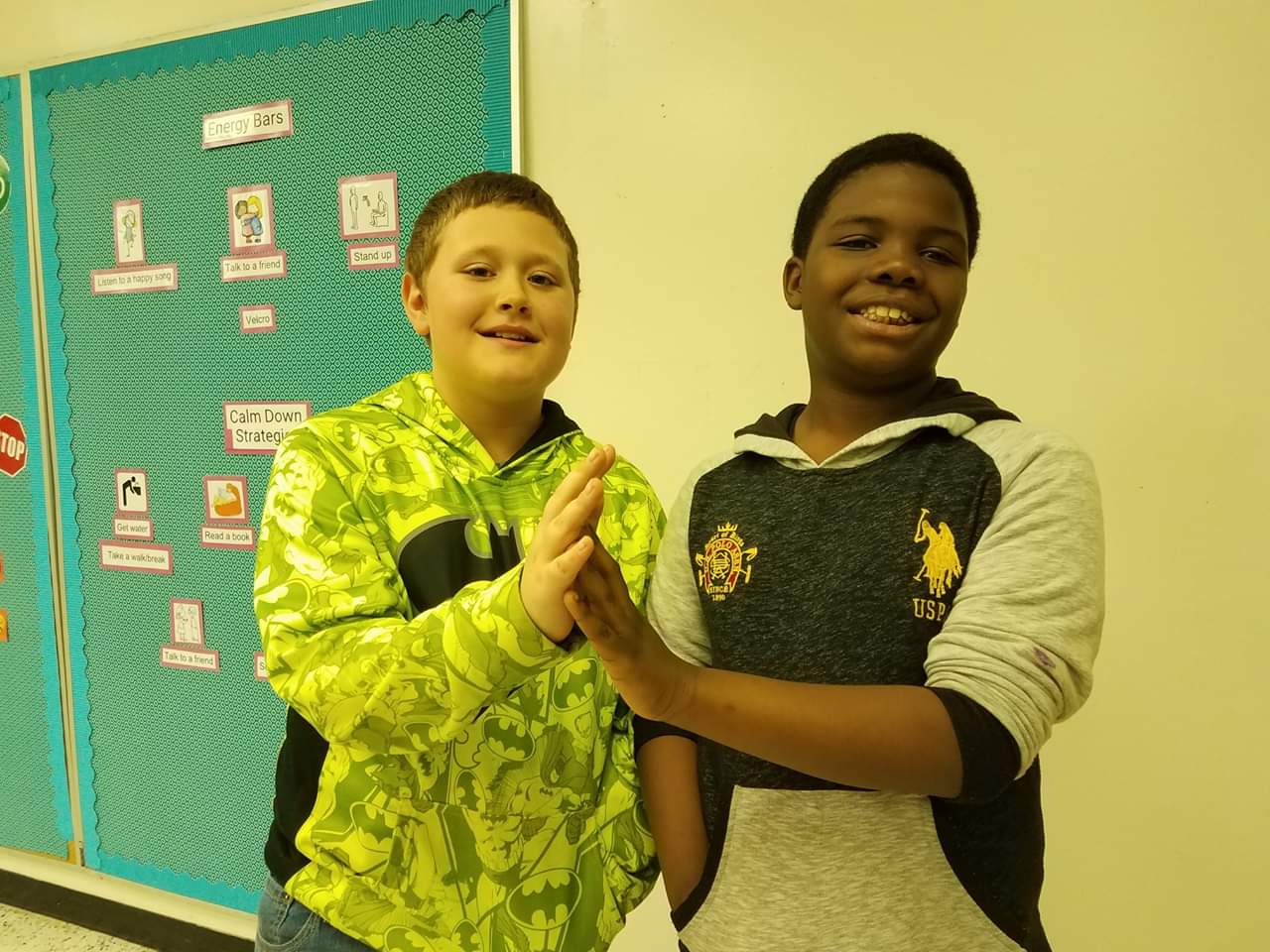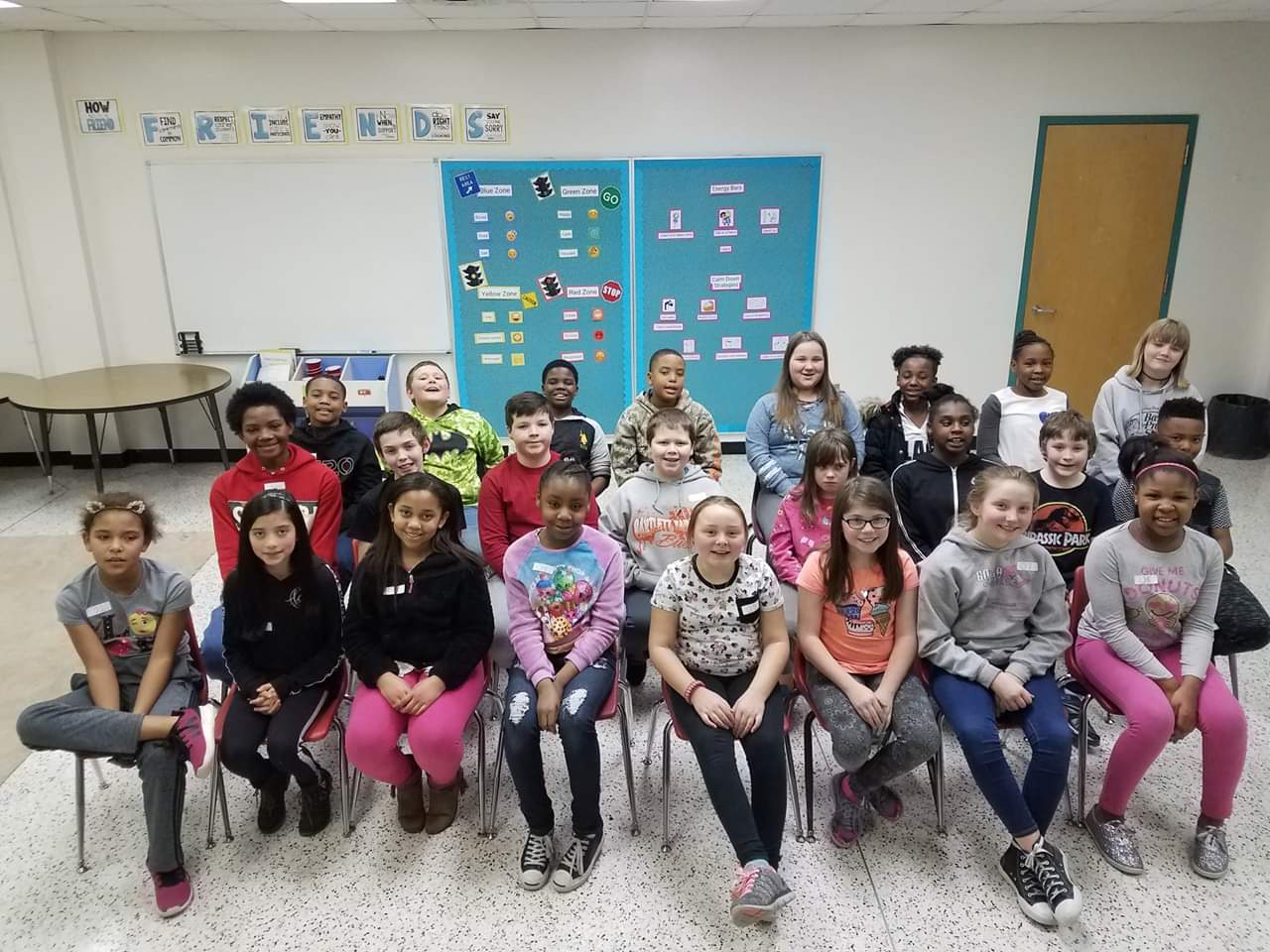 We held our school Spelling Bee on Monday, December 17.
Pictured are all of our Spelling Bee participants, our Top 5 finalists, and our first and second place winners.
Our Top 5 Finalists are William B., Aric L., Madyson S., Brooklyn P., and Jazlin J. Our first place speller is William B., and our second place speller is Aric L.
Our Top 5 finalists will represent Oakwood in the district Spelling Bee in February.
We are so proud of all our participants!
---
Oakwood is the Piedmont Triad Education Consortium's School of the Year for Caswell County!
We were selected as the PTEC school of the year for our continued success in raising student achievement!
Please watch our Video!
---
Oakwood is a PBIS Green Ribbon School!!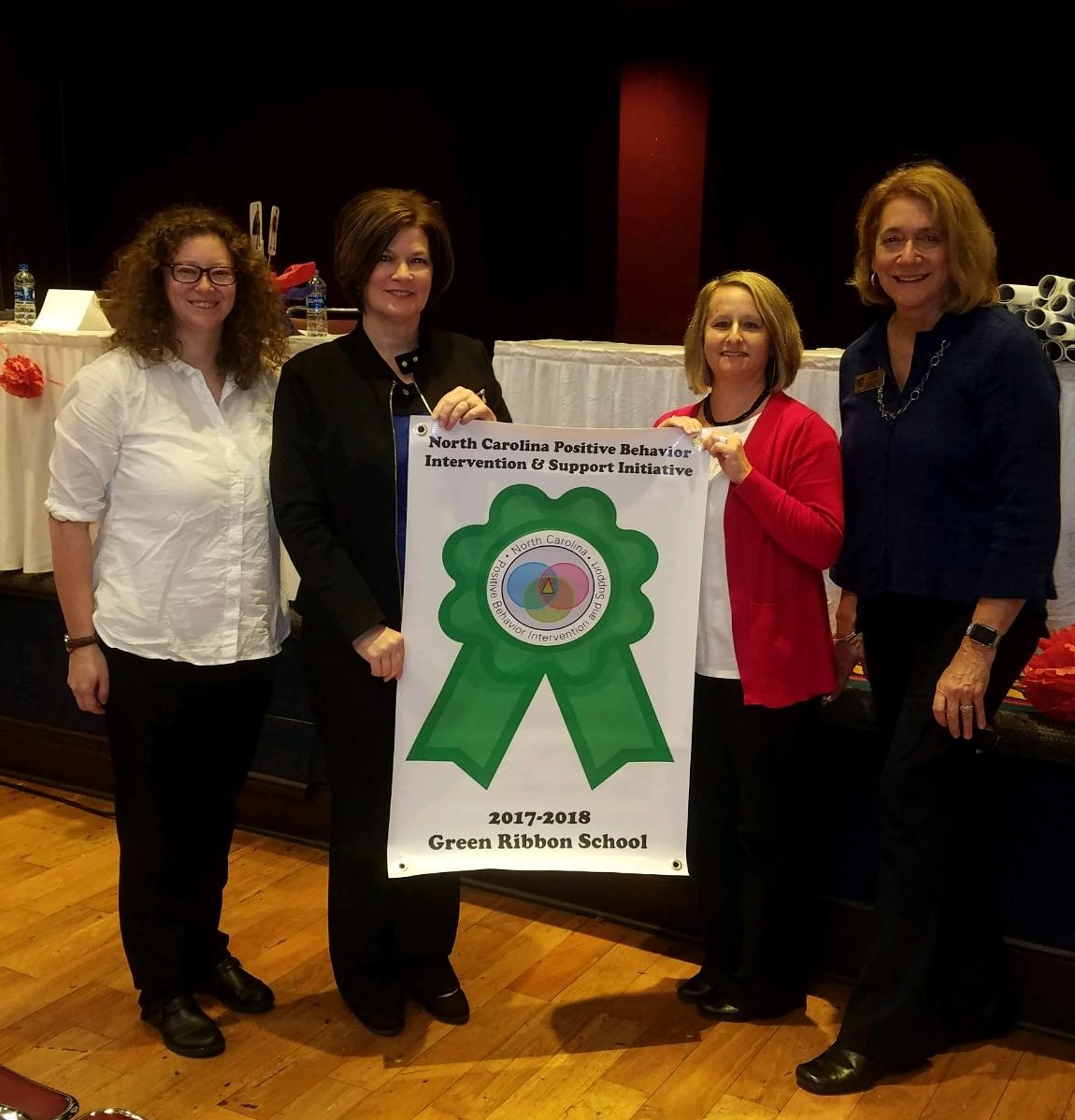 ---