Welcome to the Oakwood Media Center!
Our Media Center is open each school day for students from 8:00 AM - 8:20 AM.
Students may return and check-out books during this open circulation time.
---
Teacher Link for iPad Check-Out
---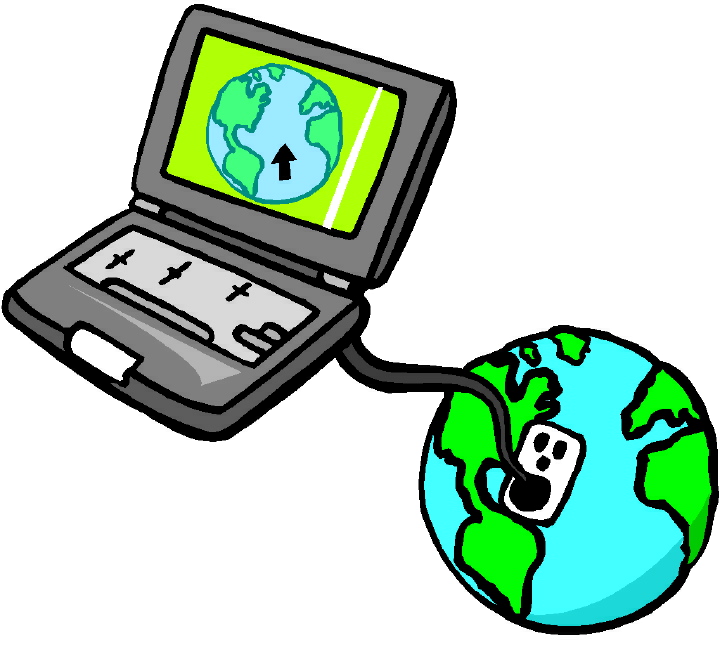 Quick Tech Tuesdays
---
2018-2019 Battle of the Books List
Oakwood's Battle of the Books Team Website
---
Search for a book using our Destiny Catalog System.
---
Fourth Grade NC Native American Project
---
Fifth Grade Sphero Save the Earth Lesson
---
Read to the Principal Flipgrid Link
---
Third Grade Technology Self-Assessment